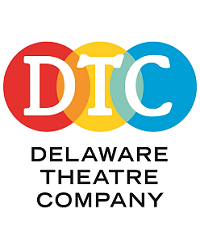 Zippity Do Dance
When
Occurs on Wednesday May 22 2019
Approximate running time: 1 hour and 30 minutes
Venue
Event Notes
×
Zippity Do-DANCE! (ages 4-6)
Get in line and step in time with this new musical theatre class for kids! Learn simple songs and dances from Broadway and Disney favorites to share with family and friends! Children ages 4-6 of all experience levels are welcome in this recreational class that explores fundamentals of movement and dance as well as singing in an ensemble setting. Each class period concludes with a sharing of the day's work!
Wednesdays, May 22 – June 12, 2019. 6:15-7:00 p.m. , $65
Note: All children must be potty-trained. A parent/adult caregiver must remain at Delaware Theatre Company through the duration of class. No drop-offs or drop-ins. Advanced registration required.
Refund policy: No refunds after the first class meeting. Price is for all four class meetings. No pro-rating. Consistent attendance is strongly encouraged.