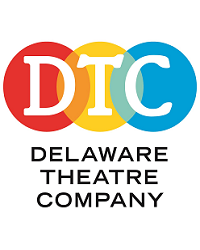 Beginning Acting for Adults
When
Occurs on Monday October 19 2020
Approximate running time: 2 hours
Venue
Event Notes
×
Beginning Acting for Adults (must be at least 18 years of age) Are you ready to dive into the world of acting? Take part in theatre exercises as well as basic script work designed to help you develop physical and vocal expression, explore the actor's process of examining a script, and lay the groundwork for further acting study. A fun, collaborative, and supportive online environment will help you become comfortable working in front of others, yet there is plenty of individualized attention to help you move from where you are to the next level! Beginners as well as those with some theatre experience are welcome.
Mondays, October 12 through November 16, 2020 7:00 to 8:30 p.m. on Zoom $150
For online processing, please mark "HOLD TICKETS AT WILL CALL" to complete your transaction.